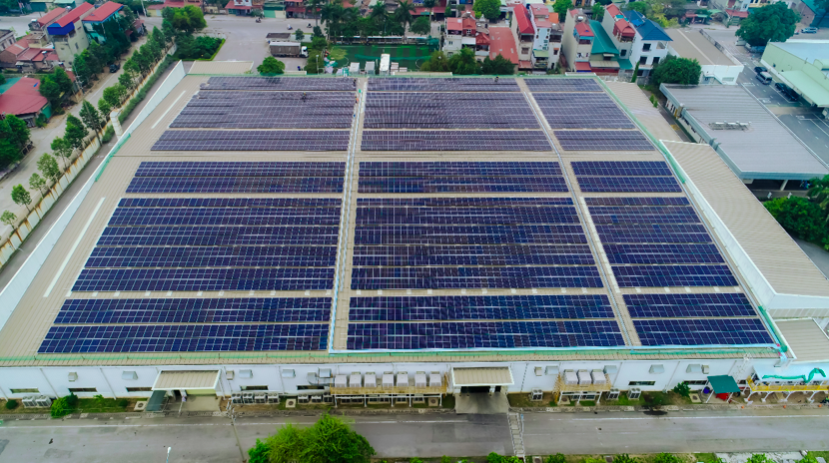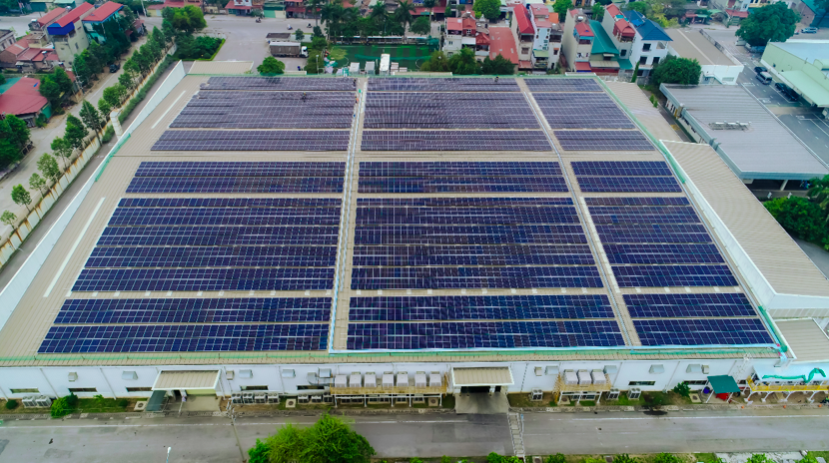 LONGi has announced the completion of a 1,470.56 kWp solar system for the automobile interior system manufacturer Toyota Boshoku Group in Vietnam's Vinh Phuc province.
The EPC for the project was Solar Electric Vietnam ("SEV"), a leading company with a strong track record of working with multinational corporations (MNCs) operating in the country.
LONGi's Hi-MO 4 modules were selected for the project, being a perfect fit for the objective of maximizing system yield while reducing installation time, due to their light weight and compatibility with rooftop solar applications.
The Toyota Boshoku Group has a mandate to reduce its CO2 emissions by 2% every year, with the implementation of this project expected to offset over 1,582 MWh of energy consumption annually, eliminating 1,338 tons of CO2.
Tuan Le, the SEV engineer responsible for designing the system, commented: "It has been a pleasure to work with LONGi once again, with its brand so widely respected globally, and we at SEV will continue to deliver on the COP26 commitment made by the Vietnamese government."
"We are delighted to see SEV's success in the distributed solar sector this year, especially with the FiT3 policy yet to be introduced in Vietnam," added Dennis She, LONGi's President of Global Sales & Marketing. "We remain confident regarding the development of the Vietnamese and Southeast Asia markets in general, since the cost of solar power is already cheaper than that offered by most utilities."